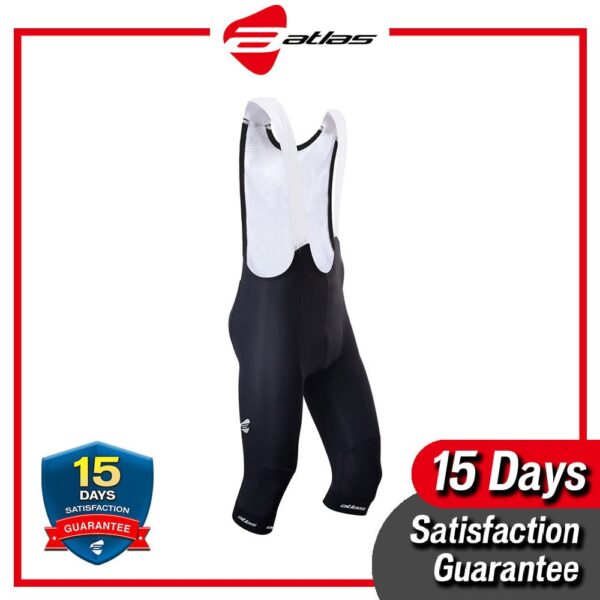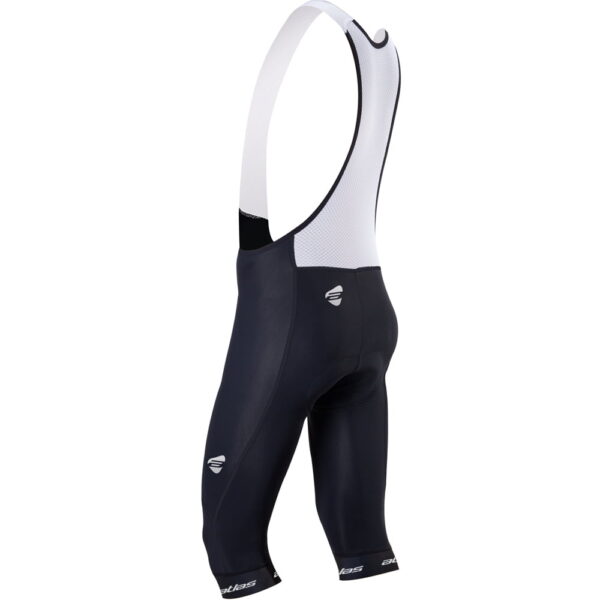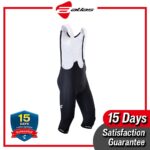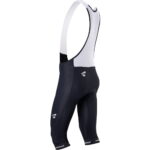 Men Pro 3/4 Bib Tight
RM387.00
Description
Additional information
Size Chart
Description
Atlas
Men Pro 3/4 Bib Tight
5th Gen Pad
More than 30 years of research development and tested by professional athletes, the ATLAS 5th gen pad is suitable for different types of occasion, position and long distance on the saddle.
Patented 3D Ergonomic crotch pad designed based on body geometry provides an ultra-comfortable feeling.
The components are instead from the bottom, allowing smooth and flat surface direct contact to the skin.
Built with 30 Engineered multi-level pad (lateral flaps, shaped 90 degrees).
4 layers padding has more volume in the foam, but with the advantage of feeling less bulky.
A – Outer level 94% CoolMax
B – Second Layer High-density PU foam
C – Gel for cushioning and support
D – Fourth Layer Shock-absorbing foam
Composition
Surface: Nylon 76% +Lycard sport 24%
Thermal printing:Nylon 80% +Lycard sport 20%