9 Health Benefits of Cycling
---
slmbicycle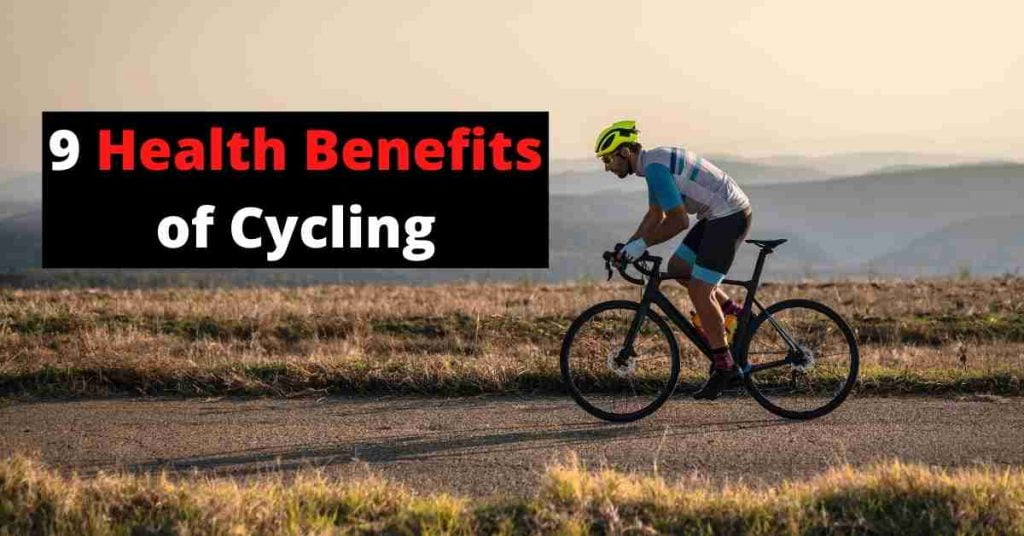 9 Health Benefits of Cycling
We all know that cycling is good for our health. There is no doubt about it. But what health benefits can cycling bring to us exactly?  Here are the 8 benefits…
1. Cycling improves your fitness
Cycling is mainly an aerobic physical activity. Our heart, lungs and blood vessels are all getting a workout. We will breathe deeper and experience an increase in our body temperature, which will improve our overall fitness level. By keeping doing this, it improves our stamina.
2. Cycling improves your strength too
You're using almost every muscle when you are cycling. Although leg muscles work the most when we are pedaling, we're also using other parts of our body to stabilize our body movement at the same time. For example, our arm, shoulder, abdomen, back muscle and neck sometimes while we are cycling.
3. Cycling helps you to reduce body weight
When it comes to weight loss, is 'calories out must exceed calories in'. Clearly that cycling is a calorie burner. It's 50% more effective compared to walking because cycling burns 50% more calories. A man who cycles for 30 minutes will burn 225 calories while a woman who cycles for 30 minutes will burn 202 calories.
If you push yourself harder, you might burn up to 50% more calories if you are going all out in cycling.
4. Boost immune system
Cycling also helps to increase the immune system. Cyclists are exposed to different weather conditions, especially under the hot sun. Exposing yourself to different weather is effective in boosting the immune system. The physical exertion while we are cycling and breathing in fresh air increases the immune system's performance.
5. Lower stress level
Moreover, cycling is a good activity to release stress. The endorphins released in our brain when we cycle would boost our mood for up to 12 hours. A study shows that cyclists enjoy better mental health compared to people who don't cycle.
The moment we get on our bicycle, we feel happy!
6. Reduce heart disease risk
Doing cardiovascular exercise is good for our heart. When we are doing cardio exercise, such as jogging, cycling and swimming, it stimulates our heart rate and gets the blood pump smoothly to prevent blood blockage.
A study shows that a person who cycles 32 km a week reduces the risk of heart diseases by 50%.

7. Cycling improves creativity
Cycling through an unfamiliar route helps you to stimulate your muscle memory. By exposing yourself to fresh things in your life, such as new cycling routes, you are exposing your brain to flexing its problem-solving muscle. Hence, frequently exposing yourself to new things will boost your creativity!
It is not a surprise when you encounter a lot of ideas during your cycling journey. They just pop up naturally.
8. Cycling makes you happy
Last but not least, exercise makes people happy. Our brain will release endorphins that boost our mood and make us feel good while we are having physical exercises. Moreover, can you imagine how wonderful your life is when you are cycling together with a group of friends to a new place occasionally? It is surely exciting.
Overall, it may be said that cycling benefits are much more than that. Cycling is fun, adventurous and satisfying. Besides, cycling is the best way to stay healthy and enjoyable. Why don't you explore them by yourselves? 
Just stay safe, and be cautious especially on a busy road.