4 Benefits of Buying from SLM's Authorized Dealers (Gold Label)
---
phillip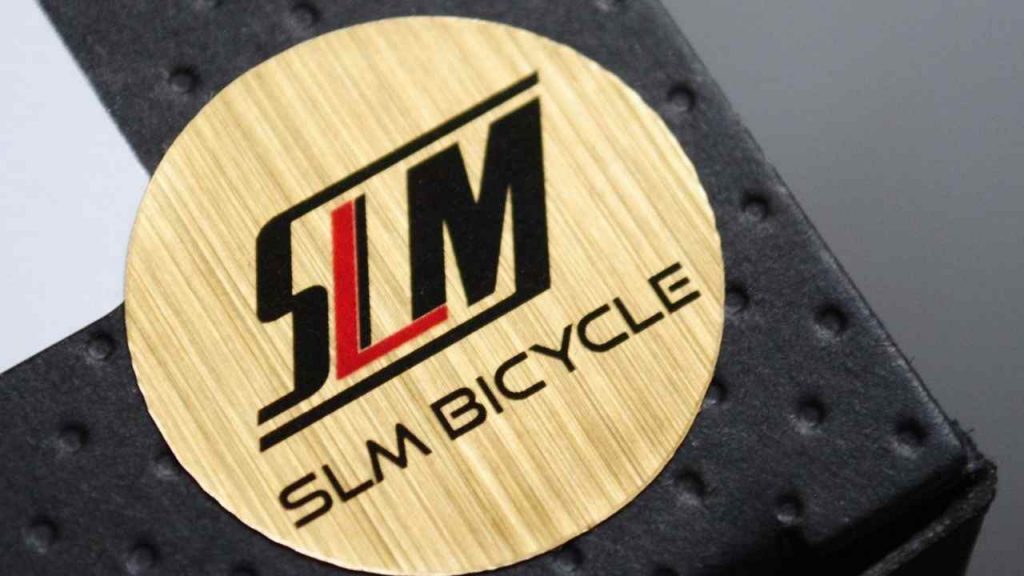 4 Benefits of Buying from Authorized Dealers (Gold Label)
We often ignore the importance of buying from authorized distributors or dealers, especially when we are taking the price into consideration. But why is it so important and what are the benefits?
Grey market goods are goods sold outside the authorized distribution channels.They are unofficial and illegal in the market. In the grey market, the prices are usually below the prices of the authorized distributors or dealers, however, the cheaper price comes "with a heavy price".
Buying from authorized distributors or dealers gives you the following benefits :
1. Guarantee genuine & authentic
Buying from an authorized distributor or dealer ensures that you are getting the quality and authentic products. All SLM Bicycle products come with a golden label sticker which makes it easy for you to identify the authentic products.
Grey market resellers may have better deals, but do not let that fool you. Even though the price is better, the quality or even the genuinity of the product is not guaranteed. You might be getting a grade A replica product instead of a genuine product.

Meanwhile, besides the products being inauthentic, they could be bogus, or stolen goods too. You will never know the origin of the product.
2. After Sale Service Support
You will go through a valid warranty claim process. Oftentimes the dealer can assist in warranty claim issues. Buying from the grey market will result in a voided warranty. Which means goods that are not legally distributed, distributor will not entertain the warranties. It is because the distributors simply don't have the responsibility to take care of you.
If you are buying from authorized dealers or distributors, you will be compensated for any unwanted manufacturing defects because the distributors or dealers are responsible and obliged to take care of you. Buying from the grey market might comes with a warranty, but the warranty is often provided by the reseller themselves, not from the manufacturer and it is not secured.
3. Crash Replacement Program
Crashes happen but we try our best to get you back on the road. If you purchased from SLM Bicycle or authorized dealers, you are entitled 3 years crash replacement for certain products.
You can replace your damaged products with a 40% discount. It does soften the pain of losing the part that you love. Just prove your purchase receipt and make sure your product comes with SLM Bicycle golden label stickers.
4. Enjoy time-to-time promotion
You can enjoy exclusive promotion and limited offers if you purchase from authorized dealers. SLM Bicycle often provide attractive deals which the grey market couldn't provide.